'What…this stuff isn't real?!'
We don't take your business for granted.
Close since the age we learned how to kick and catch (sometimes!) a rugby ball, we decided to go a step further and create a responsive business based on service and quality of product .
It was little surprise when we realised how aligned our work ethics are, despite taking different routes in our careers. Our shared interests and camaraderie meant we applied the same discipline, dedication and attention to detail.  
Whilst one of us worked in construction and development, the other worked to a senior position in the fitness industry.  Both careers involved adopting a hands-on approach to research, fabric preparation, project management and installation.
Now armed with these skills and a passion for continual innovation and quality, our key objective is to provide you with EXCELLENCE in one of the fastest growing assets of home improvement and commercial fit-out applications today.
WORDS ARE EASY...
That's why we want our actions to speak volumes!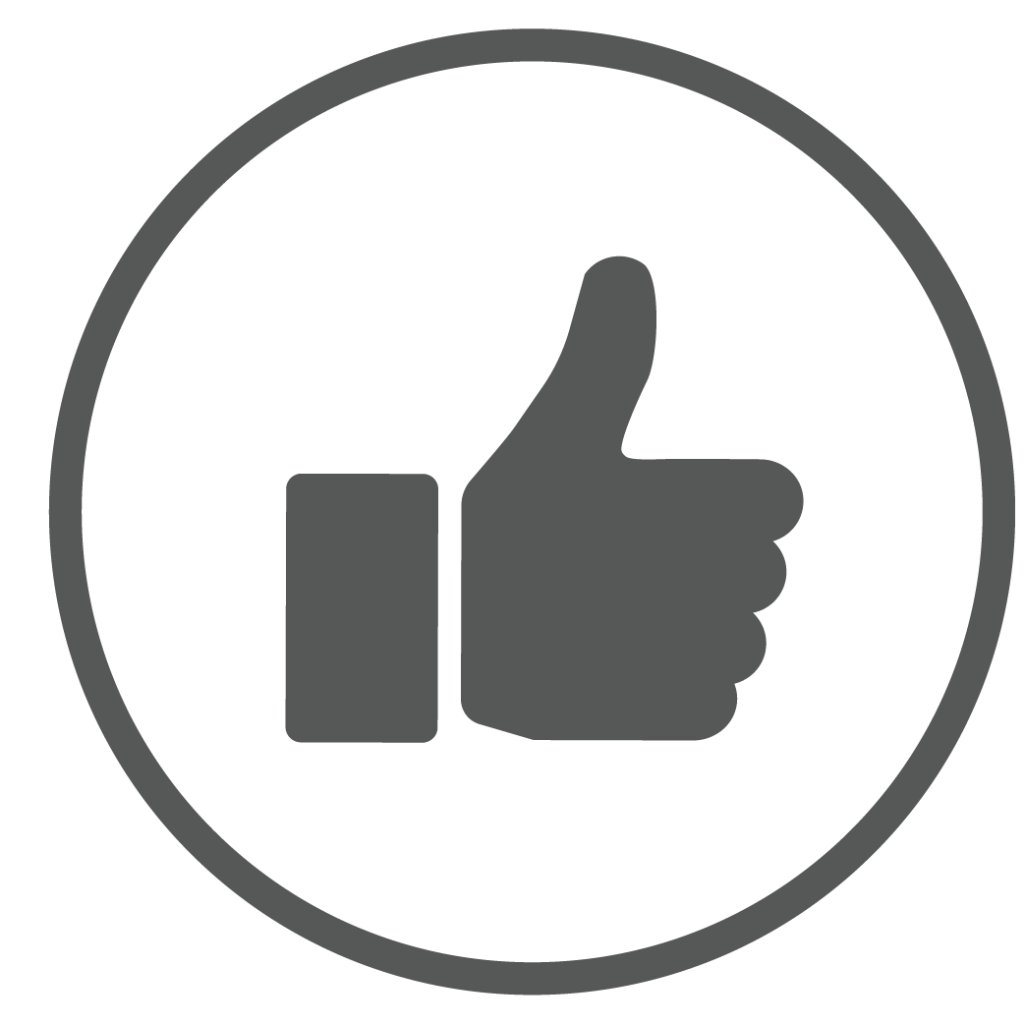 Bold As Grass has QUALITY at the heart of artificial lawn installation. 
Meticulous planning

Professional installation

Premium products 
The way your artificial grass is installed makes a huge difference to the appearance and longevity of your lawn.
 We follow a detailed process and use specific machinery to guarantee that your artificial lawn is level, looks natural and lasts.
TRUST Bold As Grass.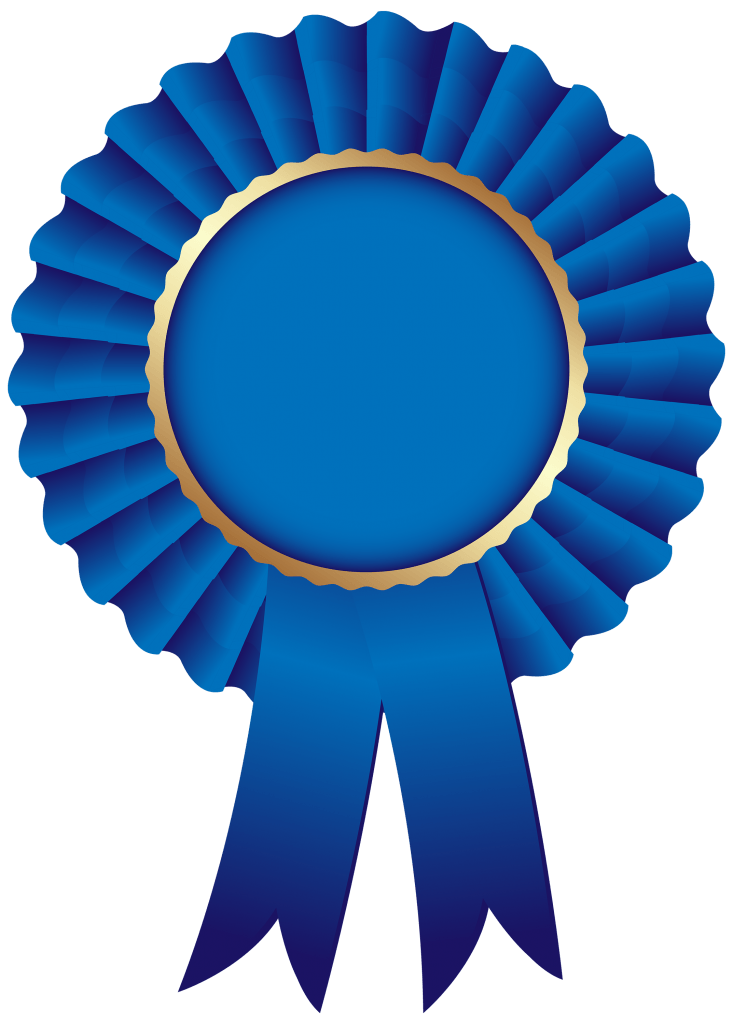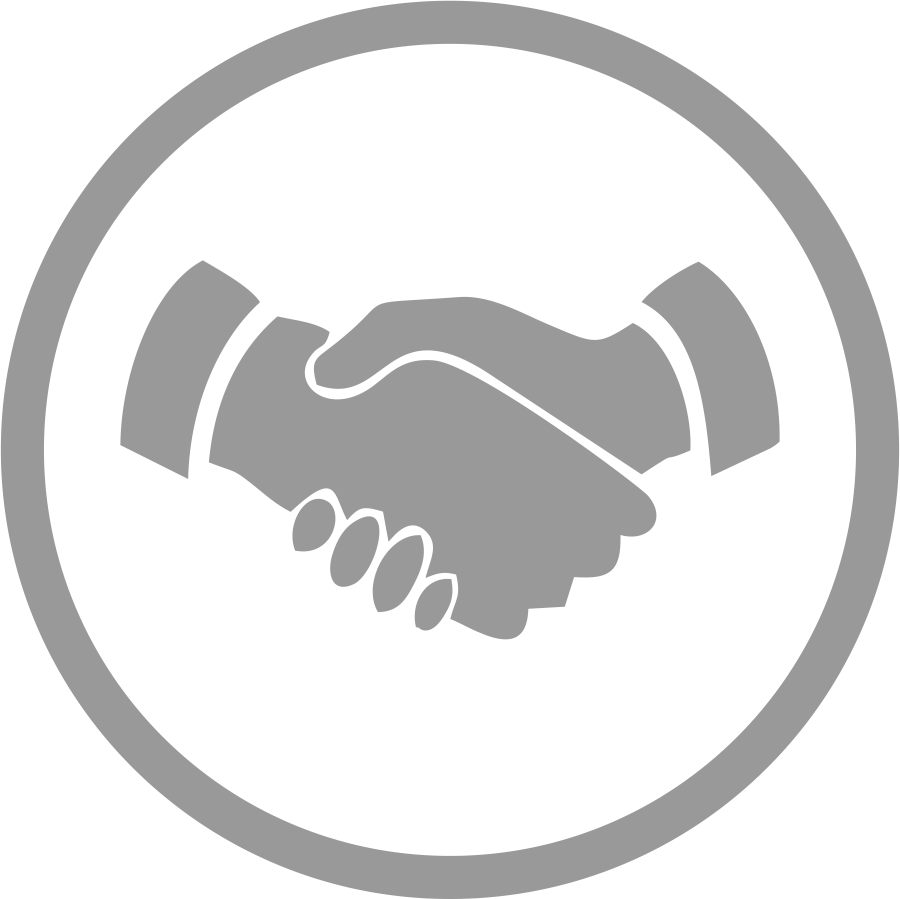 We appreciate that you want the best quality synthetic grass for the best possible price.  
It's only right, therefore, that we ensure your artificial turf installation meets that criteria.
We DON'T use sand or untreated timber.  Sand can become unstable causing the surface of your lawn to become uneven over time.  We use MOT/TYPE1 to ensure a sound sub-base and effective drainage whilst Granite Dust is used for the base course. Prematurely rotting timber will be prevented through the use of appropriately treated timber or an alternative lawn edge.