Why should you choose Bold as Grass to install your artificial turf?

We are Responsive
We're all too aware of the fact that everyone's becoming more and more frustrated with a lack of response. The way we see it, you've invested your time and effort to review options before making contact, therefore we need to repay that through the courtesy of a quick response.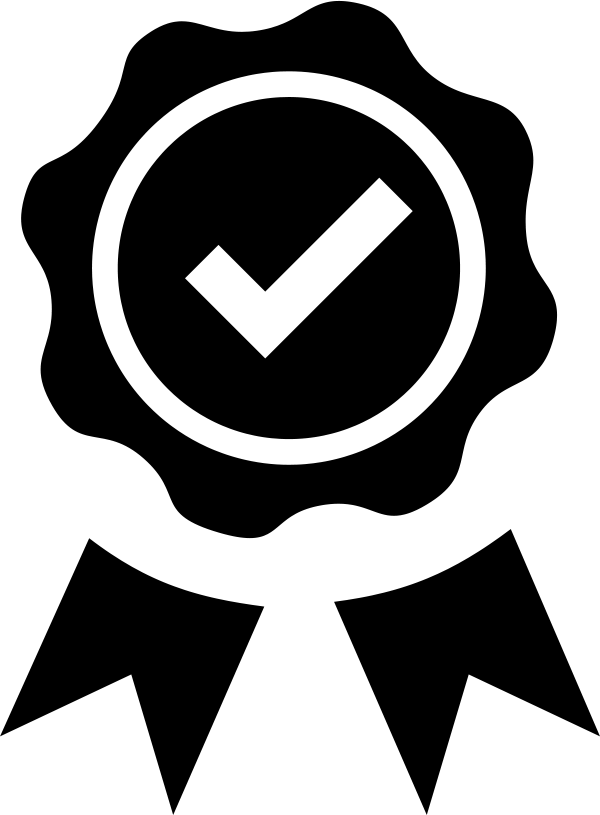 There are literally hundreds of synthetic grass options out there. We have opted for products that are well made with all the features shown in the Products section. Having so many options is not helpful as the differences are often minimal. As a result, we've done the majority of the hard work for you, providing the best options to suit all budgets.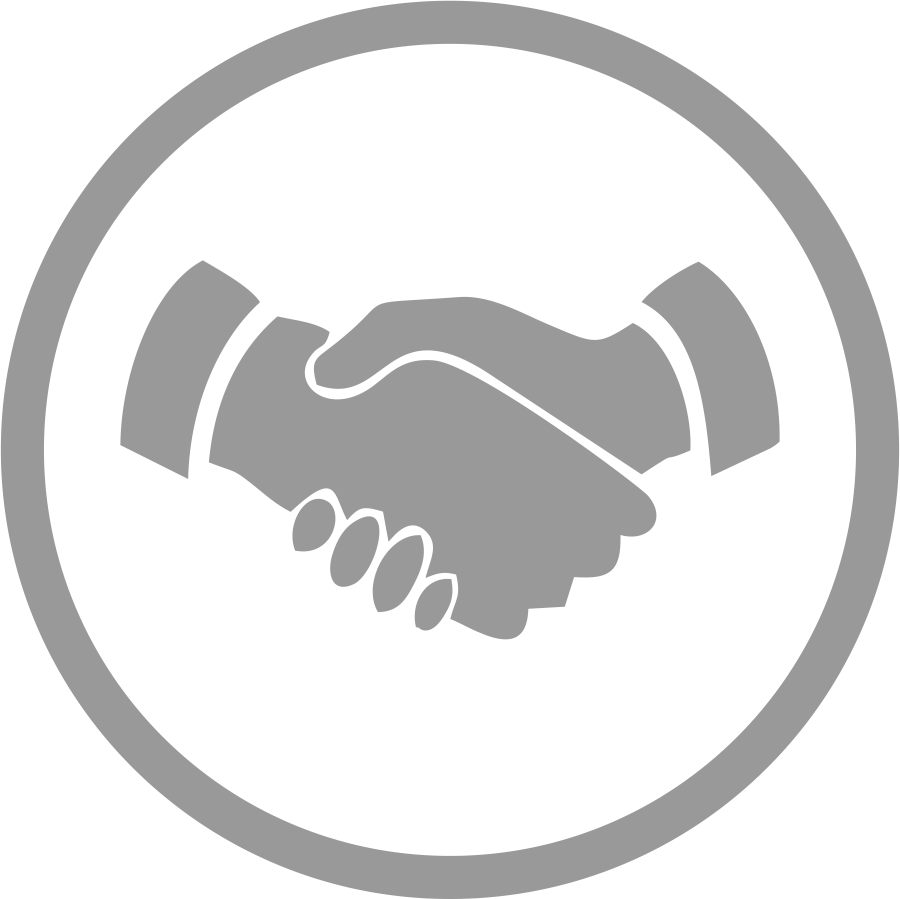 We fully acknowledge just what is being invested by you (it's not easy work for us either!), therefore we feel it's important to treat each project as if it's our own. You will always receive courteous and informative service. As a result you will end up having a long term asset that's proven to increase the value of your home as reported by The Telegraph.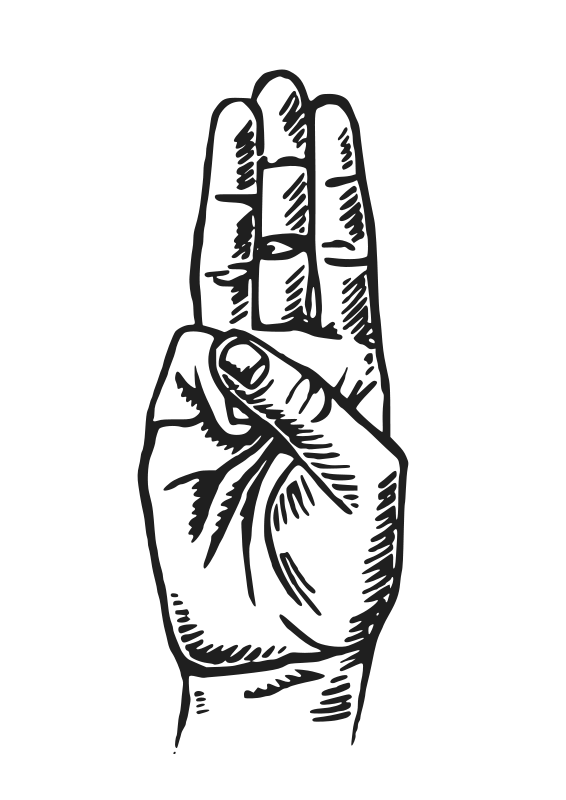 We Keep Our Promise
We will personally visit your property to provide more information, assess the project and ensure all your questions are answered.....on the day and at the time we arranged with you!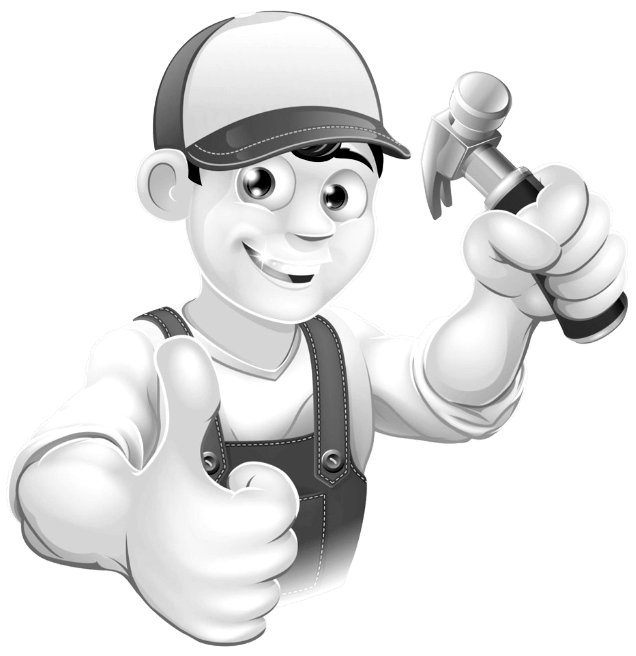 Highest Standard Installation
Artificial turf installation is just as important as the product itself. There are many companies willing to lay artificial turf, but don't have the knowledge or understanding needed to make an excellent job. We'll lay your turf differently, according to whether or not you have pets or whether you have a functional or decorative garden. We will not cut corners, such as using sharp sand as a sub-base. Instead we use MOT/Type 1, Grano Dust and a high-density weed control membrane to ensure a truly professional job.

As with most things, your new artificial lawn will last the longest where some TLC is invested. We've found that the majority of people who have opted for artificial turf want us to return with our equipment to check, clean and revive it. This, in part, is down to the fact that we know what to look for, what to do and have the specialist tools to hand.
Round up .....What we're great at!
Professional Commitment & Service Delivery
100%
Groundworks & Preperation
100%
Design and Garden landscaping
75%
Finishing Touches & End Result
100%